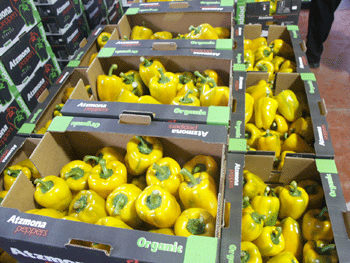 &nbsp

History & Who We Are
&nbsp

Project Fresh Start:
&nbsp &nbsp &nbsp Relocate Gaza
&nbsp &nbsp &nbsp Jewish Farm Families
&nbsp

ADASR Project Israel
&nbsp

Tachash World
&nbsp

Dedication
&nbsp

Contact
&nbsp

Donations
&nbsp

Home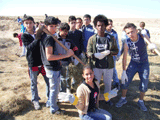 | | |
| --- | --- |
| | Help us finish this picture ... |
The Erin Rachel Pincus Foundation was founded in 1997 in memory of our daughter

Erin Rachel Pincus

who died of brain cancer, and exists to assist worthy causes of its choosing, which are consistent with its mission statement of "Increasing Children's Chances".

Look at our projects to see what we are all about.

As of 2011 and forward, the Erin Rachel Pincus Foundation lives on as part of a larger effort called CRASL, Center for Research and Archaeology of the Southern Levant. We appreciate all your support, now more than ever.
---
Erin Rachel Pincus Foundation
Website: http://www.erpfdn.org


Email: info@mnemotrix.com


The Erin Rachel Pincus Foundation is sponsored by CRASL, Inc.


Center for Research & Archaeology of the Southern Levant